***Victorian Violas win their 10th RHS Gold Medal at RHS Chelsea Flower Show 2018.***
We are pleased to announce an exciting new range of Hardy Perennial Violas, bred over a 10-year period by Robert Chapman. Rob's breeding programme took a new approach by focusing on the best attributes of the classic perennial violas of the Victorian days. This new generation of violas have been selected for their habit, colour and scent. Exhibited at RHS shows, these Victorian Violas have won 9 RHS Gold Medals, including 3 at the world famous Chelsea Flower Show.
Following these successes, we are now able to offer these varieties to commercial growers. Victorian Violas are produced from cuttings, which gives them their strong perennial habit and sets them aside from the more common seed raised varieties.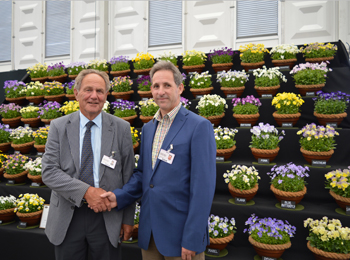 Victorian Violas are available exclusively from Alpha Plants Ltd. Our plugs are supplied in a 104 loose fill tray and make an ideal 1 litre pot for high impact sales. The Victorian Viola trademark will be supplied to be used on all labels and promotional material.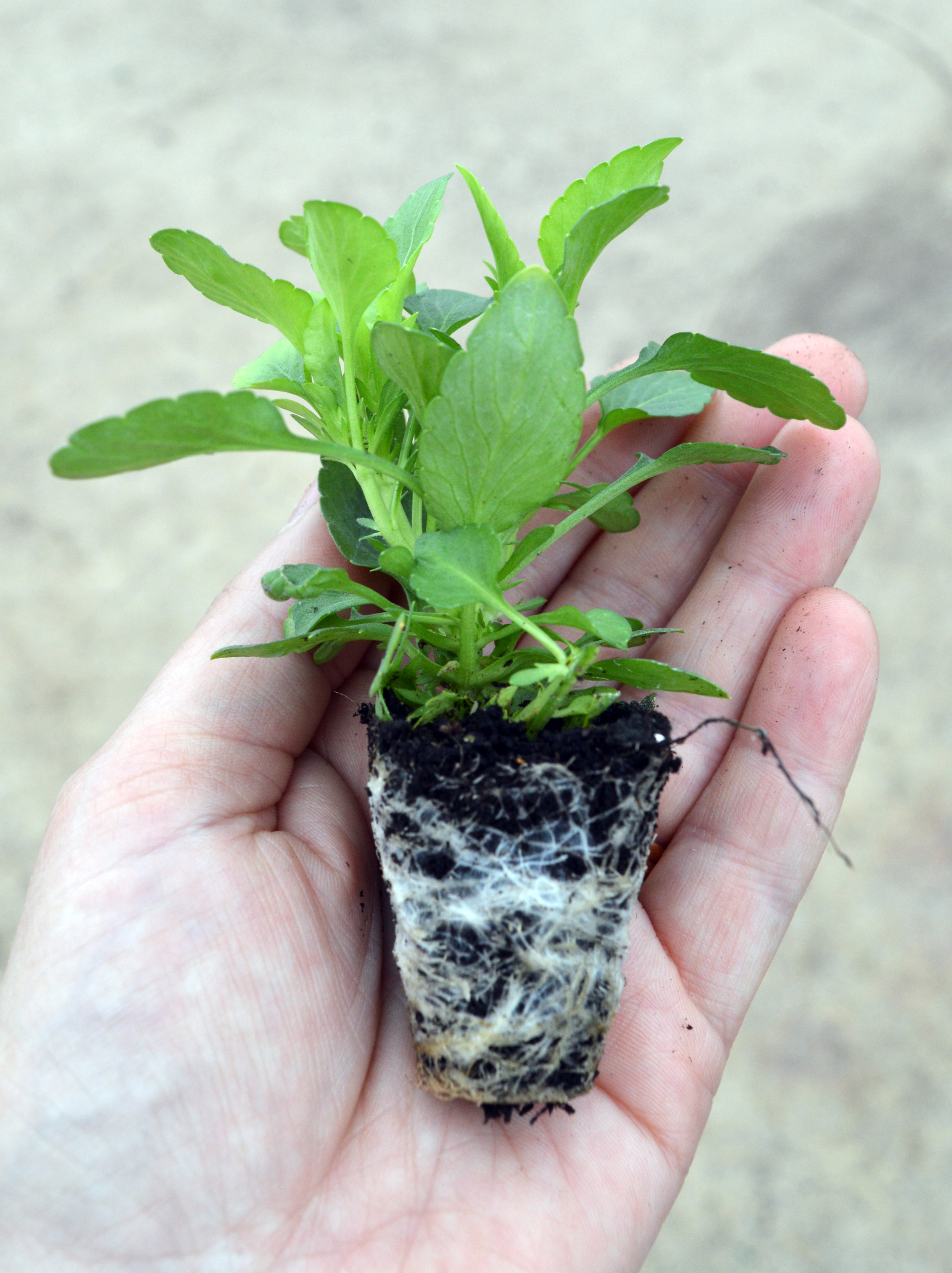 Victorian Viola Plugs - The Facts!
1) Our Victorian Viola plugs are available throughout the year, providing you with eye catching, high impact sales.
2) Our robust 104 plug plant make potting easy: We recommend potting into a 1L pot or larger.
3) A range of 40 different varieties, each with their own unique colours and fragrance.
4) Hardy Perennials (not annuals), flowering prolifically throughout the year. Cut back in the autumn to remove the dead flowers and tired foliage and promote growth for the following year.
5) A generic colour care card label is available for all customers not producing their own.
6) We can deliver throughout the UK or you can collect direct from the nursery.
To see more information on the varieties, please click here. To place your order for plugs, just click for an Order Form - You won't be disappointed!